Industrial / Manufacturing
Industrial / Manufacturing
Advances in technology, coupled with historic labor shortages in the manufacturing sector, have driven more organizations to automate. Automation offers many advantages: increased productivity, improved accuracy and repeatability, more efficient use of materials, reduced labor costs, and a safer work environment.
With modernization comes the need to ensure that production equipment performs reliably under constant use in often challenging environmental conditions. The electronic brains, sensors, controls, and PLCs that drive these manufacturing automation systems require the superior protection that silicones provide.
Silicone's extreme thermal stability, its extraordinary protection against shock and vibration, and its stronger resistance to chemicals, helps to ensure that the extensive electrical equipment throughout your plant delivers consistent performance, day after day after day.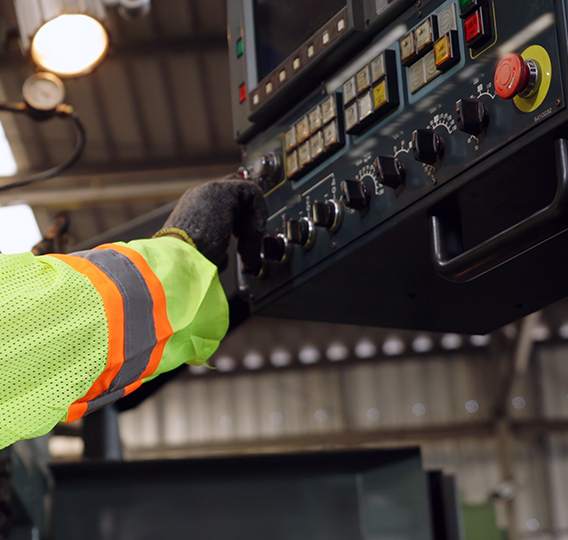 Advantages when using a two-part, addition silicone:
Cures uniformly
Various mix ratios, and mostly 1:1
Unlimited deep section cure
Controllable pot life
No by-product, no shrinkage
Can be applied to an enclosed application
Room temperature cure or heat accelerated