G351 can be used as an alternative for DuPont Molykote 44 (DC44).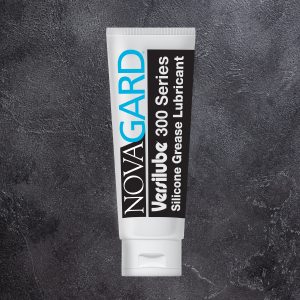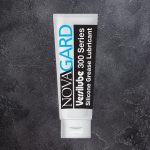 Versilube G351 is one of Novagard's lithium soap thickened greases designed to reduce friction and wear under loads, slow speeds, and variable environmental conditions. Formulated to conform with the specifications outlined in MIL L-15719A, G351 resists oxidation and degradation even under extreme conditions.
G351 is often used in closed systems (e.g., refrigerators, vacuum cleaners, and electric regions) where trouble-free service for the life of the ball bearing may be expected.
How to Buy