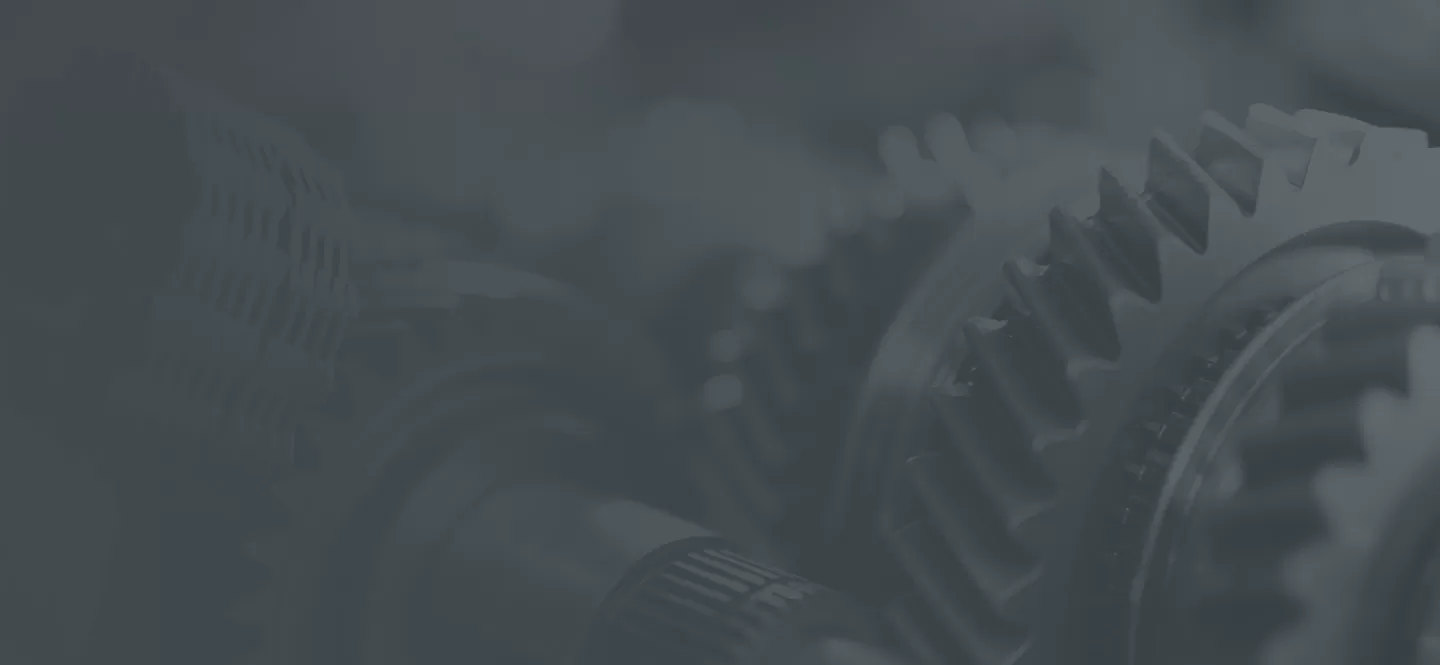 Innovative silicones
for an electrified world
Novagard manufactures silicone sealants, coatings, lubricants, and foams for the electronics, transportation/automotive, manufacturing, construction, medical, and military markets.
Find Out More
Featured Products
High Performance, Proven Quality
Ready to Purchase?
Order online or purchase Novagard products from our distribution network.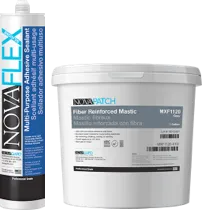 Our Resource Library
Explore product literature, certificates and technical documentation.