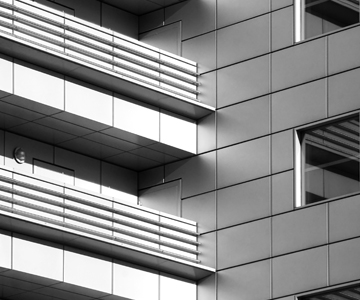 Metal Roofing & Wall Panel Installation
Metal Roofing & Wall Panel Installation
Metal roofs and metal wall panels provide your customer with unmatched durability. Metal roofs and panels offer protection against extreme temperatures and weather conditions while being eco-friendly and sustainable.
It's imperative to use adhesives and sealants that will strongly bond, seal out weather, enhance the look, and last as long as your metal roof/paneling. We offer a line of color-matched silicone sealants for repairs that we recommend for use on metal siding/metal roofs, gutters, roof flashing, snow guards, pipe boots, downspouts/trim, lap joints, copper (exposed areas), stucco, roof tile, termination bars, PVC/PVDF, single-ply, and aluminum. In addition, we have a line of mastics for penetrations, flashings, and repairs.
Our Foam Seal PVC foams are used in conjunction with metal roofs and panels for sound deadening and to ensure a lack of movement around joists and apexes.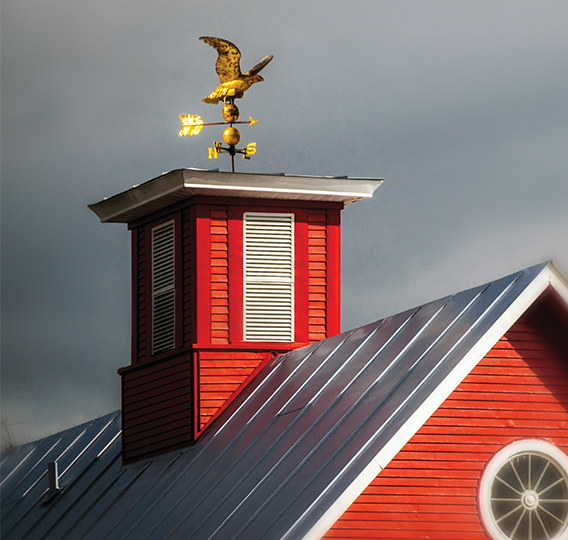 Benefits of NovaFlex Silicones:
Permanently flexible
Will not shrink, crack, sag, or slump
Waterproof, weather-tight seal
Impervious to UV light
Mold/Mildew resistant
Low odor, solvent free – VOC Compliant in all 50 states
Excellent adhesion to most building substrates
Easily gunned at all temperatures— blistering summer afternoons or bitterly cold mornings
Excellent tooling
Can be used on interior and exterior
Plastic tubes will not fall apart when wet
---
Joe Borak, Novagard's VP of Building Systems, sat down with Sheffield Metals to discuss the 5 main categories of sealants in the market today. Watch the video to learn about the sealant performance hierarchy, specific use cases, and what applications should and shouldn't be considered for each type of adhesive.
---