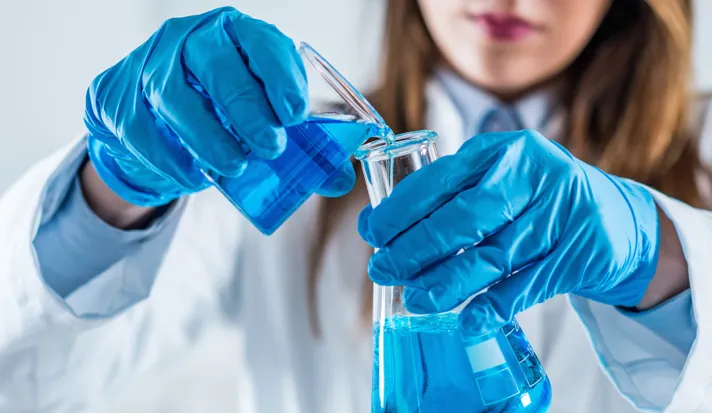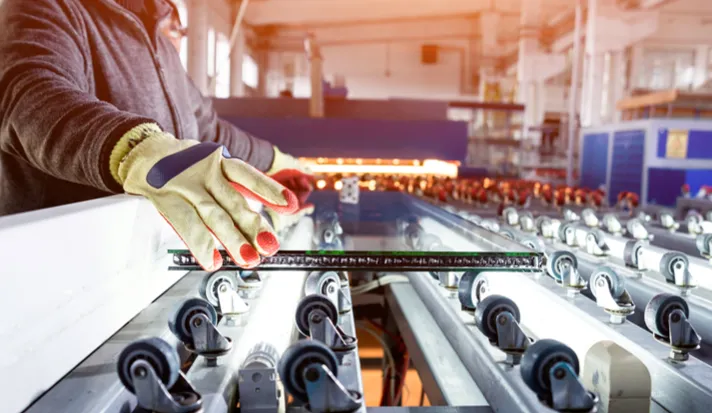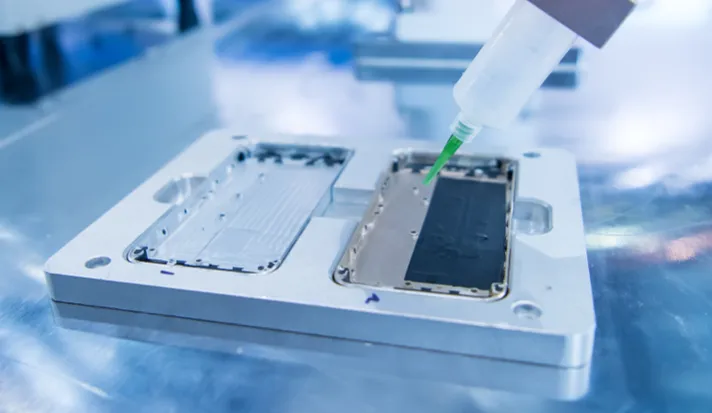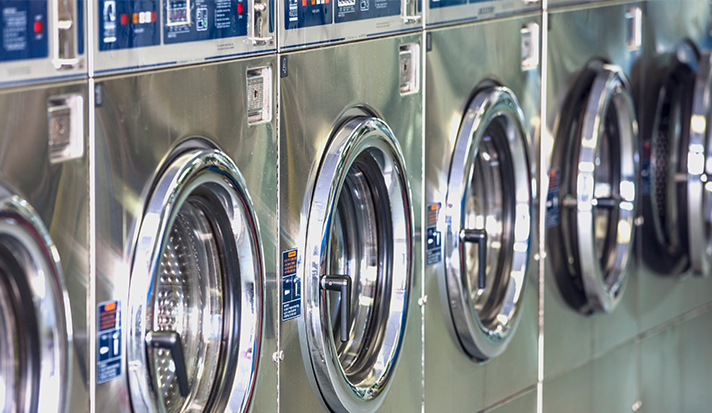 Browse Our Line of Innovative Solutions
High performance silicones play a vital role in so many industries. Whether you are installing windows and are looking for permanently flexible sealants that will not shrink nor crack, or need a silicone coating to protect critical components, we have a Novagard silicone that's just right for your application. Our Foam Seal PVC foams and Versilube greases protect in some of the harshest environments.
Seal and Coat with Complete Confidence
Novagard manufactures silicone sealants, coatings, lubricants, and foams for the electronics, transportation/automotive, manufacturing, construction, medical, and military markets.