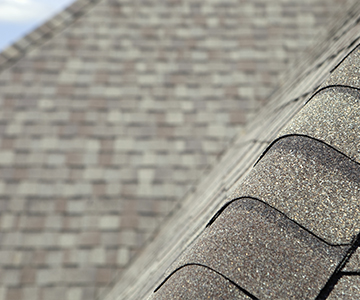 Residential & Commercial Roofing
Residential & Commercial Roofing
Roofs protect what we value most. Whether you are installing a flat roof across acres of a manufacturing plant or replacing roofs in a nearby neighborhood, your customers are trusting you to use the proper materials to ensure they are sheltered from extreme weather conditions.
Adhesives and sealants play an essential role in the roofing industry, not only bonding materials together but tightly sealing every crevice. They need to go on quickly and easily in any kind of weather and provide lasting protection for years to come.
That's why we manufacture NovaFlex, our flagship line of high-performance silicone adhesives and sealants. These silicones are used by contractors to install and repair all types of roofing, as well as sealing gutters, flashings, and pans. Our products are solvent-free, easily gunned in all temperatures, and cure quickly. They remain permanently flexible – will not shrink or crack – and provide superior resistance against UV light, mold, and mildew. With a weather tight seal, and up to a 20-year warranty, our construction silicones provide peace of mind and protection.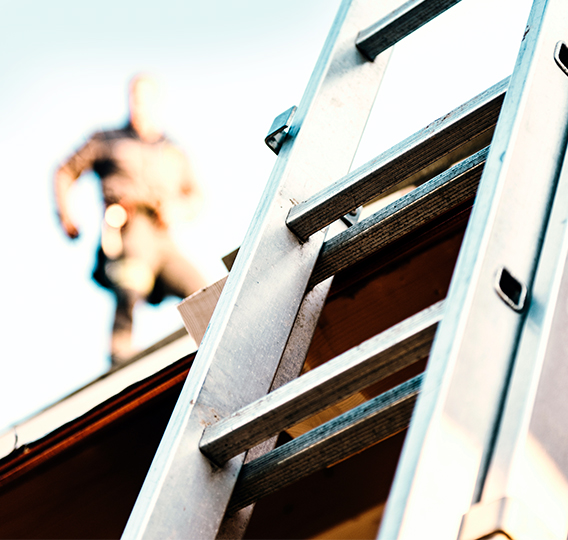 Take Your Next Roofing Job a Little Higher
Novagard offers a complete line of residential and light commercial roofing products. For flat roofs, use our line for
Termination bars
Flashing & penetrations
Repairs & patching
Residential roofing uses include:
Installations
Flashing & penetrations
Repairs
Glazing Products

NovaFlex Multi-Purpose Adhesive Sealant is an odorless, all-weather silicone that completely cures in a couple of days, and remains flexible to resist cracking, mildew, and discoloration for years to come.

Novagard's innovative two-part silicone sealant achieves a tensile strength of over 15 psi after just 20 minutes (and 55 psi after 30 minutes), much quicker than other sealants on the market today.

Sash and Frame Manufacturing Products

NovaFlex Metal Roof & Panel Adhesive Sealant cures to most materials without corroding, drying to a durable, rubber-like solid that is utterly impervious to UV light, so will never chalk or fade.

NovaBond Smooth Hybrid Construction Sealant is an advanced hybrid that strongly adheres to almost any material while remaining permanently flexible.