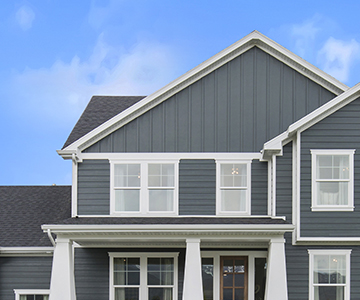 General Construction
From sunrise to sunset, new structures are being built every day. Contractors play a vital role in the construction process – from planning the job and specing the right materials to completing the work and ensuring customer satisfaction. So many elements factor into a successful job.
That's why those who know trust Novagard. Our contractor-friendly products make it easier to get the job done while the quality and performance of our sealants and foams help increase efficiency by minimizing call backs.
Our low odor silicones are easily gunned at all temperatures, regardless of season, and are incredibly easy to tool.  Clean up is quick – our solvent-free silicones can be wiped up with just a cloth rag, and our plastic cartridges won't fall apart if they get wet or freeze if you leave them overnight in your truck.
Novagard manufactures high quality construction adhesives and sealants that are great for exterior and interior sealing, offering excellent UV resistance so your job will never chalk or fade. NovaFlex silicones are permanently flexible, and will not sag or slump.
Foam Seal PVC foams are used in the mechanical installation of HVAC systems on the job site. Combining flexibility with strength and wear resistance, our foams protect against weather, cushion against shock and vibration, and provide a thermal/condensation barrier.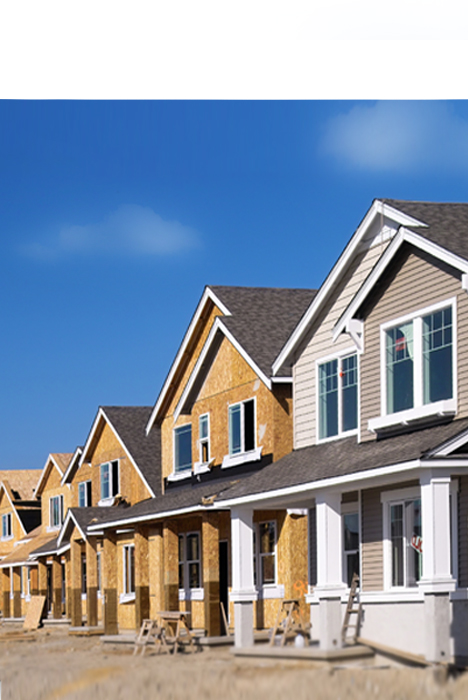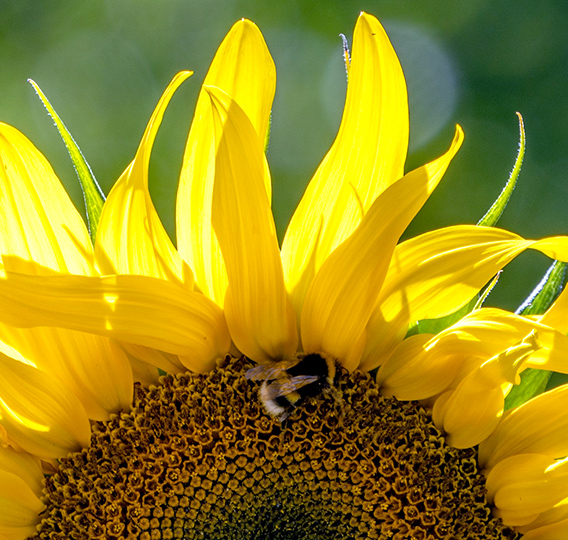 Creating Products for a Sustainable Future
At Novagard, we manufacture products which minimize environmental impact and promote the health and well-being of our customers and employees. Since the early 1980s, we have been dedicated to leading the industry with environmentally superior silicone adhesives.
Our entire line of NovaFlex building systems silicones meet or exceed the low VOC compliance requirements in all 50 states with solvent-free and environmentally friendly chemical formulations. Using NovaFlex sealants on your green-building project will contribute to LEED® and NAHB® building certification points. Visit our Resource Library to download our LEED and NAHB certificates.