G321 is a direct replacement for Dow Corning Molykote 33 Bearing Grease.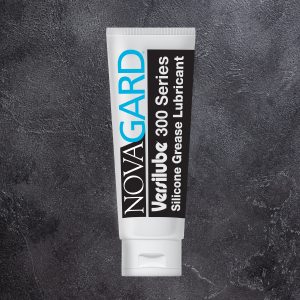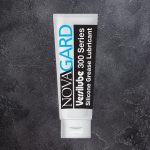 Versilube G321 is part of the Novagard family of silicone greases thickened with lithium soap to reduce friction and wear under loads, slow speeds, and variable environmental conditions. G321 has an exceptionally broad operating temperature range; the grease retains its lubricity at temperatures as low as -100°F (-73°C), which makes it well-suited for use in cryogenic systems.
Versilube G321 has excellent long-term aging and work stability characteristics, making it ideal for use in neglected areas. G321 conforms to CID A-A-59173 Type II (formerly Mil-G-46886B).
How to Buy