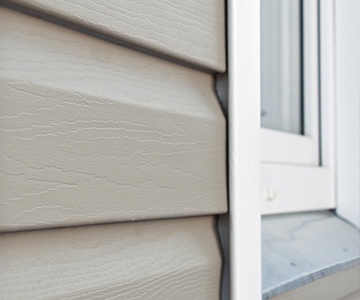 Siding, Window, & Door Installation
Siding, Window, & Door Installation
When you're installing siding, windows, and doors as part of a new build or a remodel, you need materials that are long lasting, strong, and safe to use indoors.
Contractors turn to Novagard for products that will stand the test of time. Our silicones and hybrid sealants make installation a breeze. Our sealants are an all-weather formulation that strongly adheres to most building substrates while remaining flexible. Our NovaFlex line matches to a variety of manufacturers' colors, while our hybrid NovaBond line is paintable in 1 hour for seamless color matching and faster job time.
For additional weather sealing protection, we offer our Foam Seal PVC foams. Their closed-cell structure seals out light, air, dust, and moisture.
Our products are solvent and odor free, and VOC compliant in all 50 states.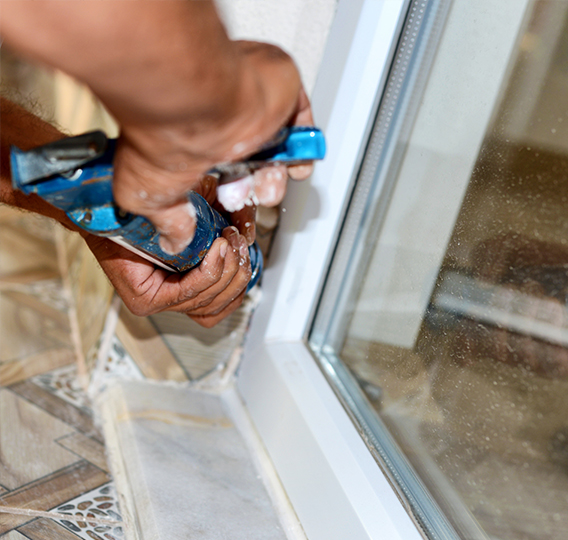 Top Reasons to Use a Silicone Instead of a Tripolymer Sealant:
Shrinkage: with silicones, shrinkage is undetectable after cure (99% solids), while tripolymers can shrink 40%
Clean-up: silicones wipe clean with just a damp rag while a tripolymer sealant requires solvents and scraping to remove
Application temperature: silicones gun easily and consistently across a wide temperature range, while solvent-based products turn stiff in cold weather and runny on hot days
Immediate occupancy: check the label – many tripolymers and other solvent-based formulas require a 28-day waiting period for safety