Our scrubber is specially designed to trap silicone grout with its open weave surface.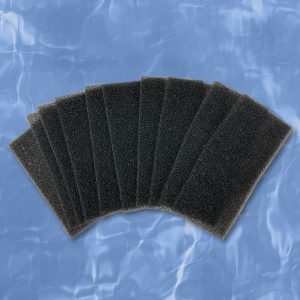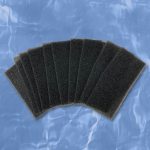 After applying Novagard Silicone Grout and tooling into the grout lines, quickly clean off excess grout with a Grout Scrubber. It is important to completely clean off excess grout and haze from the tile surfaces, as it is impossible to remove after the silicone grout cures.
Our Grout Scrubbers are sold by the case, 200 scrubbers per case.
For professional use only.
How to Buy