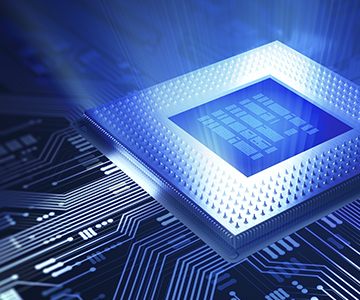 Markets
Manufacturing high quality silicones for four decades
Novagard products are known for their durability
Used in many applications across a broad range of industries, all our products share a common trait: they protect. Novagard silicone sealants and adhesives shield delicate circuitry in electronics, windows and roof installations at many homes and businesses, and electrical wires buried deep underground. Novagard silicones are wonderfully versatile materials that perform extremely well in harsh and demanding environments. That's why more and more people are turning to Novagard when they need protection that lasts.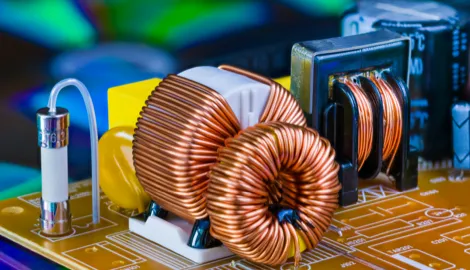 Markets We Serve
Driving Silicone Innovation in Every Market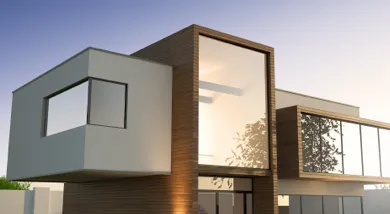 NovaFlex silicones sit at the top of the sealant hierarchy, offering permanently flexible seals that are UV resistant, weather tight, and will not degrade over time. Window & Door manufacturers trust our AAMA-approved formulations for their high tensile strength, quick cure rates, and excellent adhesion to most substrates.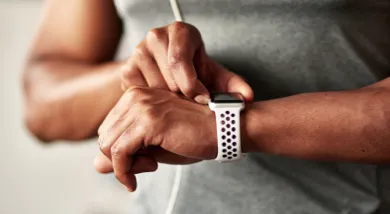 High tech manufacturing customers turn to our alkoxy silicones for their excellent physical and dielectric properties. These products offer exceptional protection from corrosion and environmental impact while providing superior flexibility and broad chemical resistance.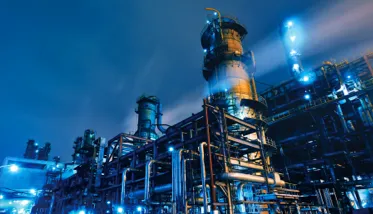 Our PVC foams, silicone greases, and hybrid pastes are high performing, cost-effective alternatives to other industrial products. This diverse line protects components within some of the harshest environments, sealing out the elements while enhancing performance.