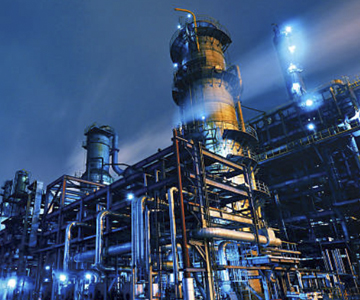 Industrial
We proudly manufacture Foam Seal PVC foams, Versilube greases and lubricants, and our Novagard industrial silicone and hybrid pastes in Cleveland, OH
Extraordinary Products for Extreme Environments
Put our industrial products to the test. Our closed-cell PVC foams cushion against shock and vibration, sealing out light, air, dust, and moisture. Foam Seal foams are sulphur free, low VOC, and certified Prop 65 compliant.
With unique physical properties and performance characteristics that are formulated for critical applications and hostile environments, our silicone-based greases provide longer service life than other similar materials. These lubricants offer excellent dielectric performance over a wide range of operating temperatures.
Our industrial hybrid adhesives are typically used in conjunction with or in lieu of mechanical fasteners to bond dissimilar materials. Novagard hybrids can be painted one hour after applied. Our industrial silicones are used in hundreds of sealing and bonding applications.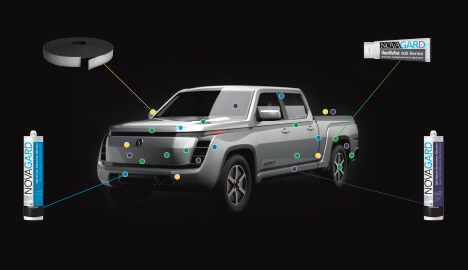 Novagard has partnered with the automotive supply chain for more than 40 years, providing materials for hundreds of applications to Tier suppliers. Our broad range of products – silicones, greases, foams, and hybrid sealants – are weather-resistant, absorb vibration and shock, withstand extreme temperatures, and are resistant to UV and moisture. With the largest R&D in our class, our technical staff can help solve your manufacturing challenge.