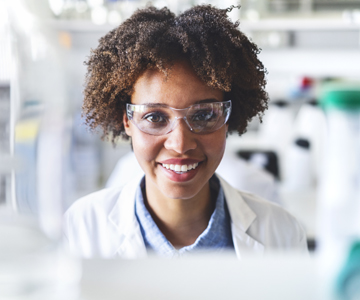 Careers
Act as if what you do makes a difference. It does. – William James
A Culture of Growth. A Place to Thrive.
Looking to start your next chapter? There's no better place than Novagard. We're a small company with big goals – and we're hiring the best to help us achieve great things. As a manufacturer of silicones and PVC foams, we are constantly innovating and introducing new products to meet ever changing markets.
And we need team members with an entrepreneurial spirit who embrace change and thrive in a collaborative culture.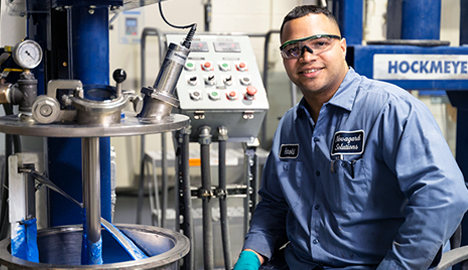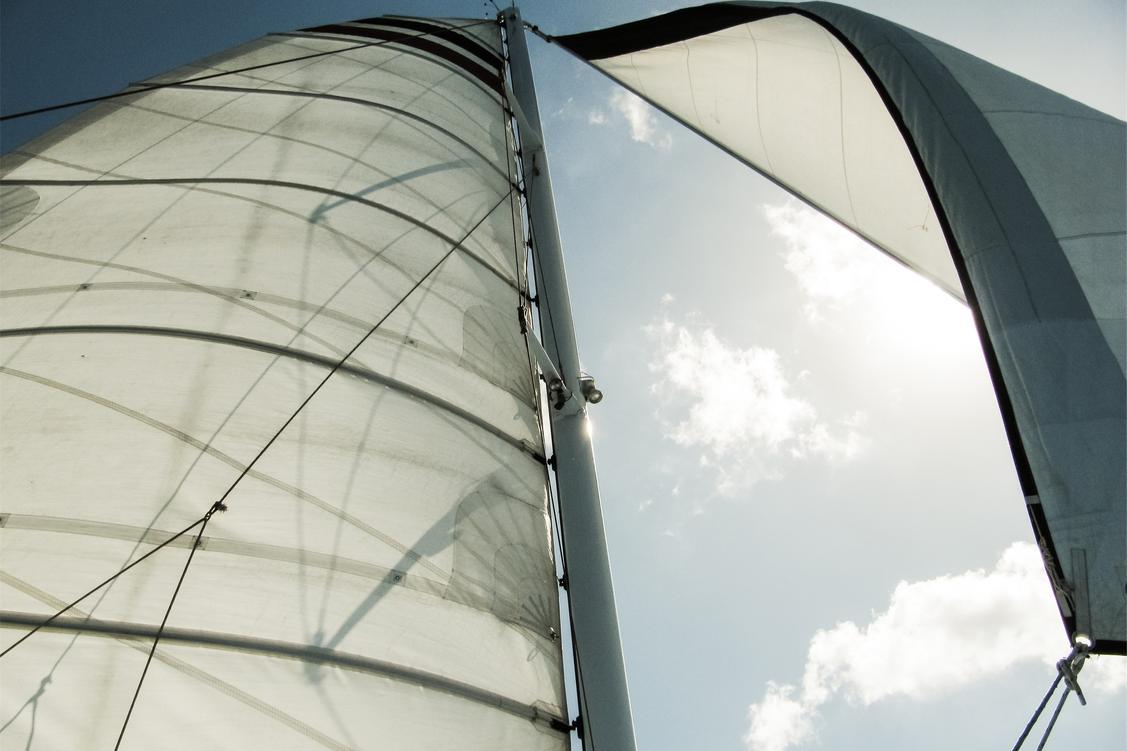 Who We Are
Novagard is an inclusive company committed to nurturing and growing our diverse workforce. As we add new faces to the team, we're proud that our average length of service for all employees is 7 years, with over 25% with us here for more than 10 years.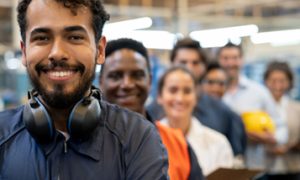 A Note from Our CEO/Owner
Sarah E. Nash shares her thoughts on improving diversity in the manufacturing sector. READ MORE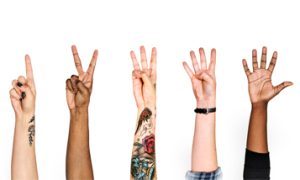 5 Reasons to Work at Novagard
There are so many reasons to work at Novagard. Here's just a few we thought we'd share… READ MORE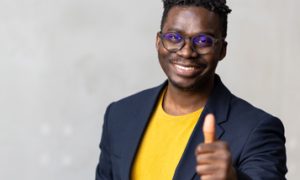 Benefits
Medical, dental, and vision
401k with a company match
10 company holidays
Paid time off (PTO)
Company paid Short- & Long-term disability, and a Life Insurance policy
Transparency in Coverage
This link leads to the machine-readable files that are made available in response to the federal Transparency in Coverage Rule and includes negotiated service rates and out-of-network allowed amounts between health plans and healthcare providers. The machine readable files are formatted to allow researchers, regulators, and application developers to more easily access and analyze data.