5 Reasons to Work at Novagard
There are so many reasons to work at Novagard. Here are just a few we thought we'd share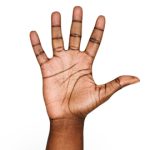 Free lunches
It's been said there's no such thing as a free lunch, but we disagree! From late Spring to early Fall, we invite area food trucks to park outside our facility and give our employees prepaid lunch tickets. We've enjoyed a variety of foods – from street tacos to chicken sandwiches to BBQ to wraps – and occasionally snuck in a sweet afternoon snack of cupcakes or ice cream. It's just one way our owner shows her appreciation of all our efforts.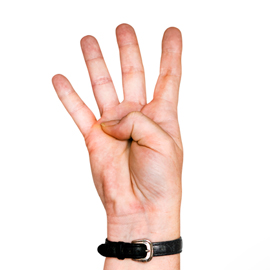 Growth potential
We have faith in our employees and groom them for success. When we have open positions and new opportunities, we first look inward to see if we have someone who's ready for the next stage of their career. In addition, our executive management team has identified emerging leaders and influencers within the organization who meet quarterly to improve organizational communication and build pathways between departments.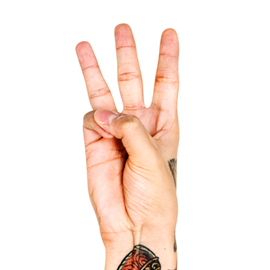 Educational opportunities
We strongly believe that education opens doors for our employees, and learning takes many forms. We have corporate sponsored educational opportunities from community college to post graduate degrees. And we hold training sessions on site, ranging from English as a second language to leadership skills, selling techniques, auditor training, and cross training across departments and divisions.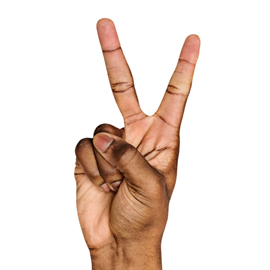 Compensation
Our people make up the backbone of our organization, and we believe it's important to offer a livable wage. We offer bonuses, a comprehensive benefits package, and have a gym on-site for our employees to use. In addition, we have fun holiday activities and random acts of kindness sprinkled in throughout the year.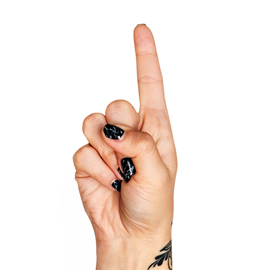 Growing innovative company
While we've been in business for over 40 years, our pace and purpose resemble a start-up organization. Since Sarah E. Nash became our CEO, we have strategically shifted from an industrial to an electronics-grade manufacturer, kicking off a multi-year, multi-million dollar expansion plan. We've launched over 60 new products since 2018.
Sound like a company you'd like to join? Visit the Novagard careers page to search for the opportunity that's right for you.