Leisure – Pool/Spa & RV
The leisure industry continues to see incredible growth in many sectors. As staycations grow in popularity, an increasing number of families are adding or updating their homes with pools and spas. It's important that these investments stand the test of time. Novagard offers professional installers a complete system of easy-to-use, high performance silicone pool & spa products.
Others are taking to the road in recreational vehicles (RVs) that offer a self-supporting lifestyle while on the road. A number of Novagard industrial hybrids and Foam Seal PVC foams are used in the production and manufacture of RVs.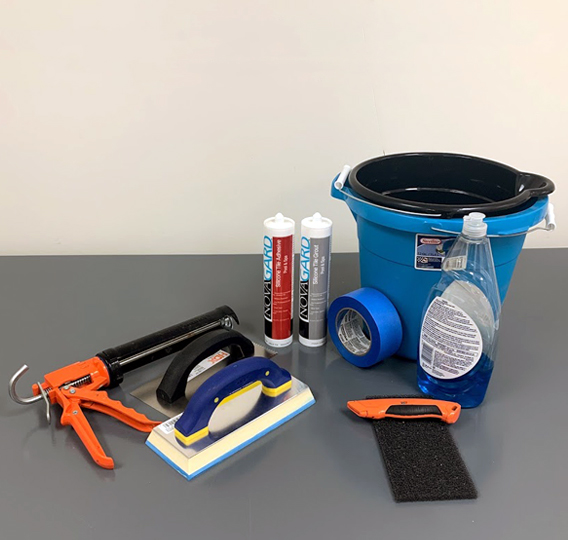 Prepping for your next job?
Here's a list of tools you should have on hand once you're ready to install your tile:
Caulking gun
Novagard Adhesive & Novagard Grout
Grout scrubbers & smooth finishing sponges
Utility knife & measuring and marking tools
Paper towels
Liquid dish soap, small bowl or pail
Wide masking tape
Solvent (xylene or mineral spirits)
Safety glasses and gloves