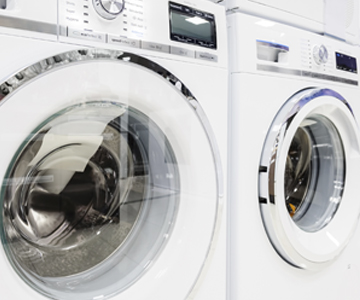 Aluma-Seal UL 723 PVC Foam
Aluma-Seal is a UL 723 classified, closed cell PVC foam used as an insulator for HVAC plenums, pipes, and pans to prevent condensation build-up on surfaces to which it is applied.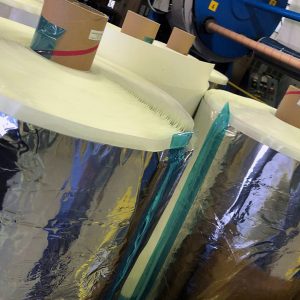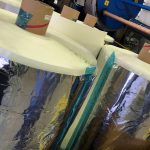 Cast 52"wide on a 54" aluminum liner, the foam adheres to the aluminum, and then conforms to irregular surfaces to create a protective barrier. It also reduces vibration, deadens sound, and seals ductwork, holes, and seams in HVAC applications. Aluma-Seal UL 723 remains pliable at temperatures of -40°F to 172°F (-40°C to 78°C).
All Foam Seal Specialty PVC foams are sulfur free, low VOC, and resistant to UV, petroleum, & cleaning solutions.
We manufacture to your specifications. Aluma-Seal is available in 1/8" to 1/4" gauges, and has a shelf life of 6 months with adhesive and 2 years without adhesive when stored at or below 75°F.
How to Buy
Applications

Appliances – where fire retardancy is required
HVAC – where fire retardancy is required
Insulator for HVAC plenums
HVAC pans
Inboard motor housing (boat)
Lighting applications

Packaging and Lead Times

This product is available in the following formats:

Lead times are: