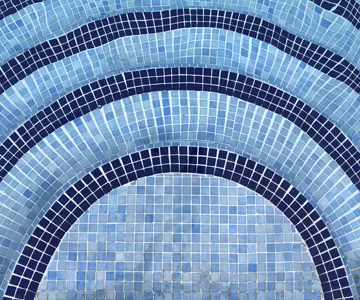 Oxime Silicone High Grip Tile Adhesive
Oxime Silicone High Grip Tile Adhesive is a non-corrosive, single-component adhesive for floor tile, pool, and spa installations.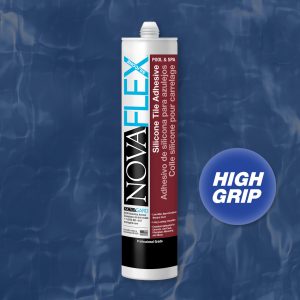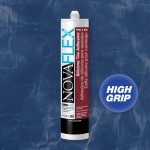 A non-flowable paste, it has exceptionally high green strength and offers quick "grab" adhesion. Appropriate for large format tiles.
Long lasting and durable, our premium tile adhesive:
Reduces tile slippage with a great initial grab
Skins over in less than 15 minutes
Completely cured within 4 – 16 hours
Requires no mixing
Low odor
Application Coverage (approx.): 3.5 – 4 square feet using a 1/8" standard notch trowel
700-174 is a gray adhesive paste and 700-175 is a white paste. Both cure to a solid rubber when exposed to atmospheric moisture, at room temperature.
How to Buy