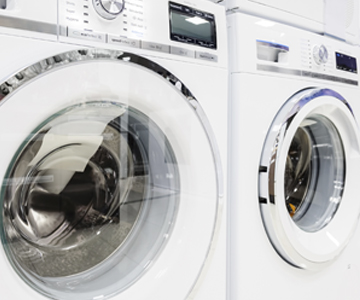 HT-70UL is a low density, high temperature closed cell foam for industrial applications.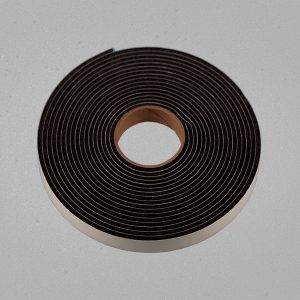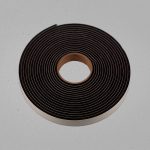 A significant improvement over traditional PVC products, Foam Seal HT foams outperform more expensive alternatives. HT-70UL is a cost-effective replacement for EPDM.
As a UL94 approved component in electrical applications, HT-70UL conforms to UL 94 HF-1 and is a recognized component of Underwriters Laboratories. While HT-70 UL is used for applications requiring (UL 94 HF-1) conformance, that does not automatically transfer UL ratings to the customer's product. It remains pliable at temperatures of -30°F to 230°F (-34°C to 110°C).
HT-70UL can be classified to 2B0 as specified by ASTM D-1056.
This Foam Seal UL Approved PVC foam is sulfur free, low VOC, certified Prop 65 compliant, and resistant to UV, petroleum, & cleaning solutions.
We manufacture to your specifications. Available in 1/16" to 3/8" gauges, HT-70UL has a shelf life of 6 months with adhesive and 2 years without adhesive when stored at or below 75°F.
How to Buy
Applications

Electronic panel applications
HVAC
UL lighting applications
Appliances
Anywhere a fire rating is required

Packaging and Lead Times

This product is available in the following formats:

Lead times are: