70P UL is a low density closed cell PVC foam formulated to conform to UL HF-1/HBF* for use as an ANSI/UL94 approved component in electronic applications.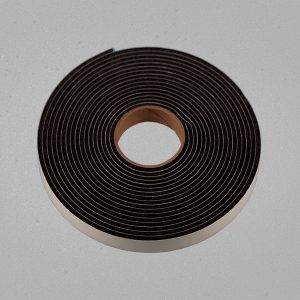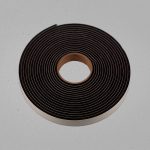 70P UL conforms to UL 94 HF-1/HBF and is a recognized component of Underwriters Laboratories. While 70P UL is used for applications requiring (UL 94 HF-1/HBF) conformance, that does not automatically transfer UL ratings to the customer's product. 70P UL remains pliable at temperatures of -20°C to 78°C (-4°F to 172°F).
All Foam Seal UL Approved PVC foams are sulphur free, low VOC, certified Prop 65 compliant, and resistant to UV, petroleum, & cleaning solutions.
We manufacture to your specifications. 70P UL is available in 1/16" to 1/2" gauges, and has a shelf life of 6 months with adhesive and 2 years without adhesive when stored at or below 75°F.
*UL 94 HF-1/HBF Rating is gauge dependent.
How to Buy
Applications

Appliances
Lighting applications
HVAC
Electrical applications such as vending machines, ATM equipment, and gas pump equipment

Packaging and Lead Times

This product is available in the following formats:

Lead times are: