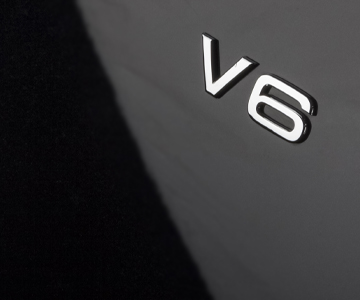 High Tensile Hybrid Paste Sealant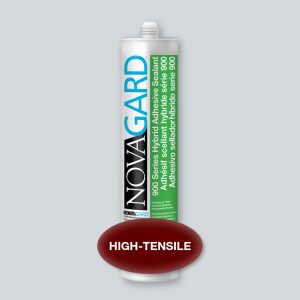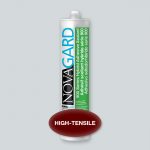 Our High Tensile Hybrid Paste offers an extremely high tensile rate for superior adhesion without a primer, at a superior cure rate. It is typically used to bond dissimilar materials.
Paintable 1 hour after applied
Viscosity of 450,000 – 800,000 cPs
Skins over in 15 – 25 minutes
Thoroughly cured in 4 days
Non-corrosive
Single-component
Ready-to-use
Adheres to glass, aluminum, and wood
Sold by the case – a case contains 24 cartridges (10 oz each)
Do not use in or around highly oxidative chemicals such as liquid oxygen, chlorine, or peroxides. Adhesion should be checked on small samples prior to full-scale production.
How to Buy