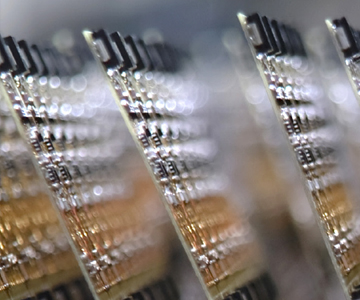 500-210 General Purpose Conformal Coating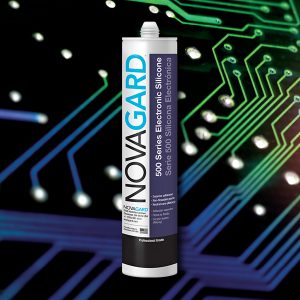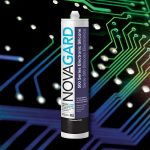 This conformal coating seals and protects components from dust, moisture, and environmental hazards. It's a ready-to-use silicone that cures to a resilient rubber that is tough enough to resist abrasion, yet compliant enough to reduce strain on electronics components. As one of our 500 Series Electronics-grade silicones, 500-210 is a neutral cure (alkoxy) sealant suitable for spraying or flow coating. This silicone is UL 746E certified and has a V-1 rating for flammability. When a non-corrosive product is required, this is an unprimed adhesive solution that:
Delivers a more uniform bond
Offers a stronger bond for applications where adhesion is critical
Provides a barrier coating to protect against moisture and dust
Helps dampen vibrations
Simplifies production with a single component "dispense and forget" application
A translucent liquid, 500-210 has a viscosity of 350 – 550 cPs and is tack free in less than 10 minutes.
How to Buy