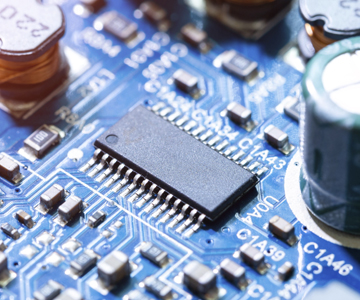 G644 Thermally Conductive Compound
Versilube G644 is a softer, lower viscosity version of the original Novagard thermal compound, G641.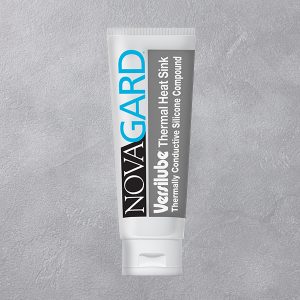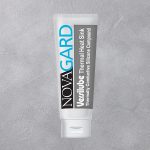 Versilube G644 is a heat transfer compound used in both the electrical and the electronic industries. Characterized by its high thermal conductivity, high dielectric constant, and high dissipation factor, G644 is an ideal material for use in thermocouple wells, power diodes, transistors, semiconductors, and ballasts.
Temperature range: -40°C to 205°C
TC=0.7 W/mK
Both G644 and G641 can be used as direct alternatives to Dow Corning / DuPont Molykote DC340.
How to Buy