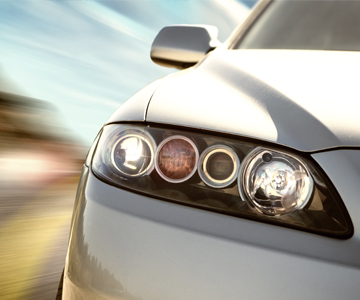 400-108 General Purpose Oxime-cure Silicone Paste
400-108 is a single-component, moisture-curing silicone paste that cures to a low to medium modulus, rubber-like solid. The cure mechanism is neutral (oxime), and this general purpose silicone cures on exposure to moisture in room temperature air.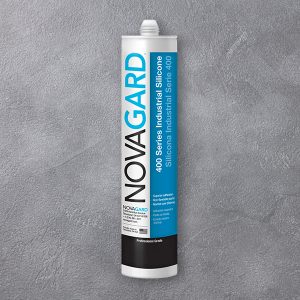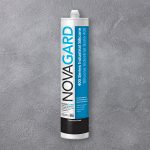 400-108 is a non-flowable, non-sagging paste product presenting an excellent balance between rate of cure, adhesion, and physical properties. It is non-corrosive to metal substrates such as aluminum, and ferrous metals (with adequate ventilation).
This ready-to-use adhesive sealant skins over in 5 – 10 minutes, and bonds to most common substrates without the use of a primer. With a lower odor than conventional acetoxy cured silicones, it is used in any area where the weather and environment needs to be sealed out.
How to Buy
Packaging and Lead Times

This product is available in the following formats:

10 ounce cartridge
5 gallon pail
55 gallon drum

Lead times are:

Specifications

Physical Properties

| Form | Cure Chemistry | Appearance | Specific Gravity | Viscosity (cPs) | Extrusion Rate | Skin-Over Time (min) | Durometer Shore A | Tensile Strength (psi) | Elongation (%) | Tear Resistance |
| --- | --- | --- | --- | --- | --- | --- | --- | --- | --- | --- |
| General Purpose | Oxime Cure | Gray | 1.15 – 1.25 | 450,000 – 750,000 | 30 – 80 g/min 1/8" orifice @ 50psi | 5-10 | 25 +/-5 | 160-200 | 170 – 220 | 30 – 35 pli |