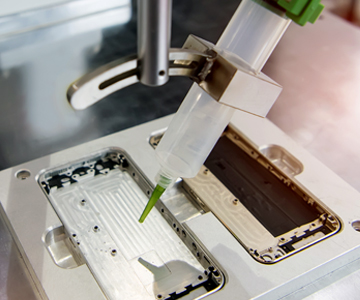 200-102 Oxime-cure Flowable Silicone
200-102 is a single-component, oxime-cure silicone for use in applications where the coating needs to settle into small crevices and hard to reach areas while maintaining consistency without sagging or running.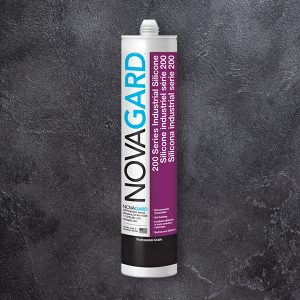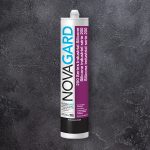 Coating intricate electrical and mechanical devices, insulating electrical terminals, and thin section potting are a few of the many applications in which our 200 Series products may be used. These products have good adhesion to most common substrates, and will not corrode aluminum, copper, and ferrous metals (with adequate ventilation).
Utilizes a moisture cure system at room temperature to result in a tough, resilient, silicone rubber
Retain enough thixotropy to prevent leakage during the cure cycle
Superior UV resistance
200-102 has a viscosity of 70,000 – 110,000 cPs and skins over in zero – 30 minutes. As a high viscosity sealant, it can be applied on vertical surfaces without sagging. 200-102 also has superior gap-filling properties designed to offer superior quality and long-term durability, particularly upon exposure to hostile environmental conditions.
How to Buy