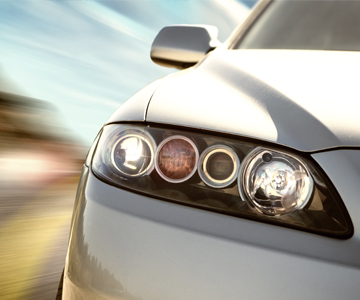 400-155 High Strength Oxime-cure Silicone Paste
400-155 is a non-flowable, non-sagging paste product that is ideal for industrial applications that require superior bond strength and moisture resistance.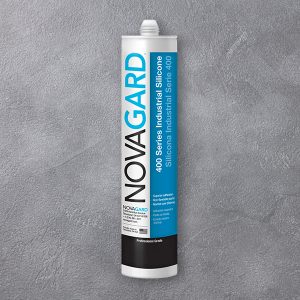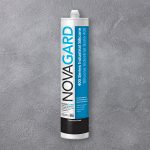 400-155 is one of our single-component, moisture-curing silicone pastes that cures to a low to medium modulus, rubber-like solid. The cure mechanism is neutral (oxime), curing on exposure to moisture in room temperature air. It is non-corrosive to metal substrates such as copper, aluminum, and ferrous metals (with adequate ventilation), and offers excellent adhesion to numerous substrates including plastics and metals.
This ready-to-use adhesive sealant skins over in 5 – 15 minutes, and has a tensile strength of minimum 200 psi after fully cured. 400-155 is well suited to sealing and bonding applications within many arenas.
How to Buy