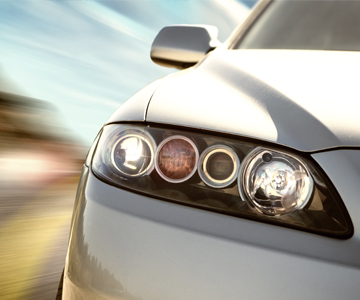 400-196 Fast Cure Oxime-cure Silicone Paste
400-196 is a non-flowable, non-sagging paste product that provides a fast tack free time and high green strength.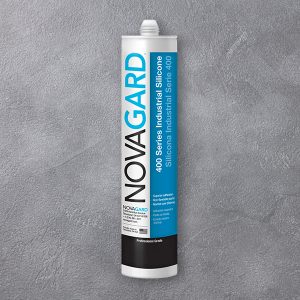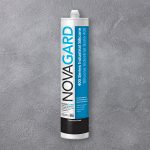 400-196 is one of our single-component, moisture-curing silicone pastes that cures to a low to medium modulus, rubber-like solid. The cure mechanism is neutral (oxime), curing on exposure to moisture in room temperature air. It is non-corrosive to metal substrates such as copper, aluminum, and ferrous metals (with adequate ventilation), and bonds to most common substrates without the use of a primer.
This ready-to-use adhesive sealant skins over in 4 – 10 minutes, and has a tensile strength of 150 – 180 psi after fully cured. The fast tack and early strength combine to hold the assembly together as the unit moves from station to station. Novagard fast cure products outperform slower materials in multi-step assembly applications.
How to Buy