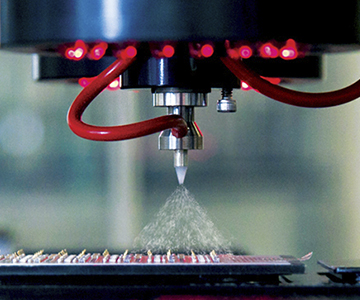 800-401 UV Cure Silicone Paste with Adhesion to Plastics
800-401 is a UV-only, fast-curing paste, designed to adhere to many common plastic substrates.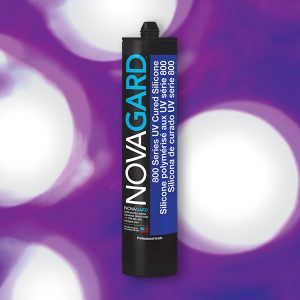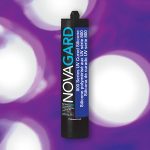 With typical viscosity of 360,000 cPs, 800-401 consistently holds its shape even when dispensed into complex shapes. With its nearly instant UV cure, 800-401 is widely used for automated dispensing and cured-in-place gaskets (CIPG). This non-corrosive, single component silicone will cure to a solid elastomer in seconds upon exposure to ultraviolet (UV) light.
How to Buy