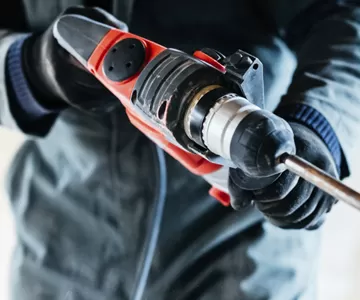 Sof-Seal Low Compression PVC Foam
Sof-Seal Low Compression is a low density, semi closed cell PVC foam for general industrial sealing.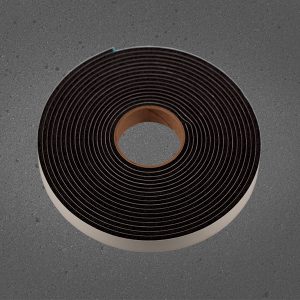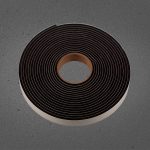 This super soft foam is designed for easy compression with minimal force and remains pliable at temperatures of -20°C to 78°C (-4°F to 172°F).
All Foam Seal Industrial PVC foams are sulphur free, low VOC, certified Prop 65 compliant, and resistant to UV, petroleum, & cleaning solutions.
We manufacture to your specifications. Available in 1/16" to 3/4" gauges, it has a shelf life of 6 months with adhesive and 2 years without adhesive when stored at or below 75°F.
How to Buy
Applications

Pre-fab walls (seal room enclosures)
Marine gaskets and seals
Where soft and conformable are most necessary
Copier toner caps

Packaging and Lead Times

This product is available in the following formats:

Lead times are: