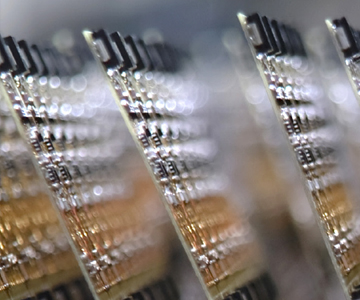 500-224 Tough Security Conformal Coating and Encapsulant
500-224 is an is an opaque, single-component silicone coating and encapsulating compound that cures at room temperature to form an extremely tough, strong, abrasion-resistant coating that completely hides your circuitry and components.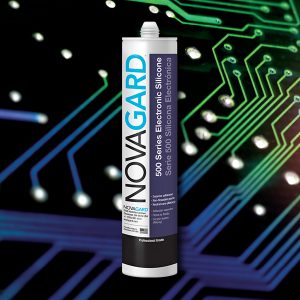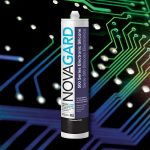 As one of our 500 Series Electronics-grade silicones, 500-224 is a neutral cure (alkoxy) sealant suitable for needle dispense or flow coating. It's a ready-to-use, room temperature moisture cured silicone that cures to a tough resilient rubber and completely obscures the electronics components concealed beneath it. When a non-corrosive product is required, this is an alternate unprimed adhesive solution that:
Delivers a more uniform bond
Provides a barrier coating to protect moisture, dust, abrasion, and prying eyes
Helps dampen vibrations
A completely opaque/black liquid, 500-224 has a viscosity of ~ 4,000 cPs and begins to gel in less than 20 minutes.
How to Buy