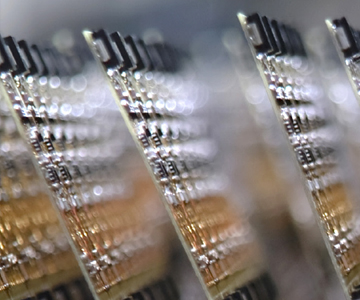 500-228 Electronics-grade Tough Gel Pottant and Encapsulant Silicone
(1-part sealant)
500-228 cures to a tough, strong, resilient gel to provide protection from both physical damage and mechanical stress and strain relief in addition to great dielectric properties.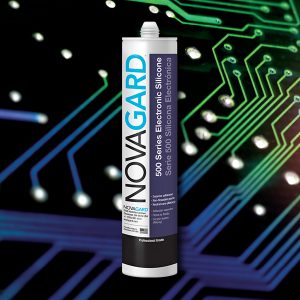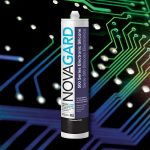 Ideal for potting and encapsulating electronics that will be subject to environmental exposure and physical impact, this non-hazardous elastomeric enhances reliability through physical protection, vibration damping and stress relief. As one of our 500 Series Electronics-grade silicones, 500-228 is a neutral cure (alkoxy) sealant suitable application via needle dispensing, pouring, or flow coating. It's a ready-to-use, room temperature moisture cured silicone that provides superior mechanical and electrical protection for potted components. When a non-corrosive product is required, this is an alternate unprimed adhesive solution that:
Provides a barrier to protect against physical impact, moisture, and dust
Helps dampen vibrations
A pourable/flowable translucent liquid, 500-228 has a viscosity of ~ 7,500 cPs and begins to gel in fewer than 15 minutes.
How to Buy