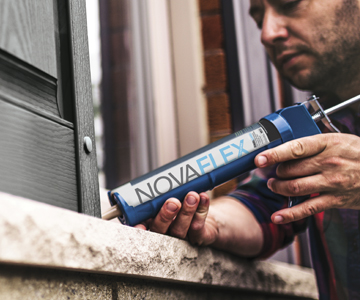 NovaPatch Fiber Reinforced Mastic
NovaPatch Fiber Reinforced Mastic is an exceptionally versatile fibered mastic and roof sealer designed for use on a variety of membranes and coated roofs.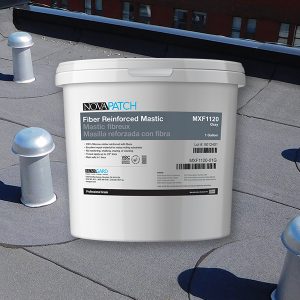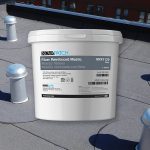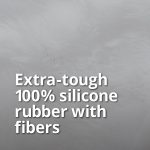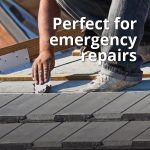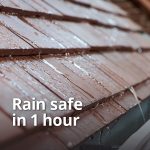 The product is trowel applied, and is designed to allow high build application on vertical or flat surfaces (up to 1/2″). NovaPatch Fiber Reinforced Mastic cures quickly and provides immediate waterproofing for short-term, long-term, and emergency repairs.
100% silicone rubber reinforced with fibers
Rain safe in 1 hour (70°F/50% RH)
Solvent-free
Ponding water resistant
No hardening, chalking, crazing, or cracking
5 year limited warranty
Typical uses include: Rough areas of SPF, drain bowls, and under and around rooftop-mounted equipment.
How to Buy