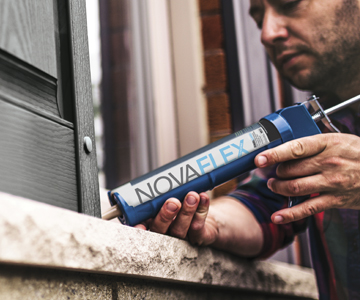 NovaFlash Butter Grade Mastic
NovaFlash Butter Grade Mastic is an exceptionally versatile mastic and roof sealer designed for use on a variety of membranes and coated roofs.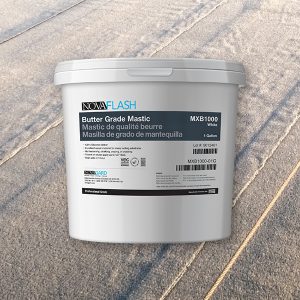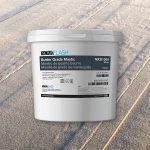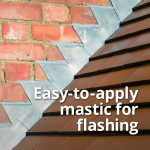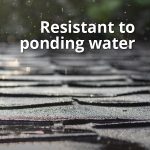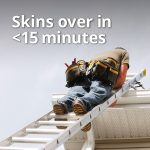 The smooth finish of NovaFlash allows coating over flashing, and can even be "painted on". This butter grade mastic can be applied with a trowel for high-build applications or a stiff-bristled brush for low-build applications. Designed for applications that require a lower thickness and less density than NovaPatch Fiber Reinforced Mastic, NovaFlash Butter Grade Mastic cures quickly and provides immediate waterproofing for short-term, long-term, and emergency repairs.
Rain safe in 1 hour (70°F/50% RH)
100% silicone rubber
Solvent-free
Ponding water resistant
No hardening, chalking, crazing, or cracking
5 year limited warranty
How to Buy