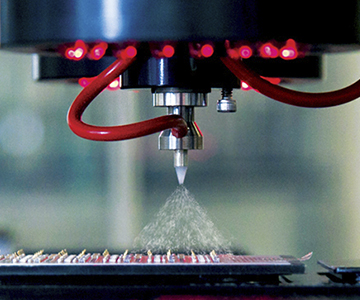 800-520FC UV Alkoxy Dual Cure Flowable Silicone
(Fast Cure)
800-520FC is a UV curable silicone sprayable conformal coating, pottant, or sealant.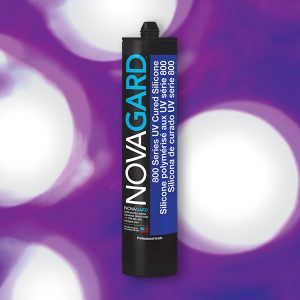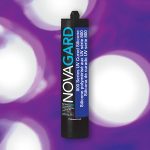 800-520FC has a secondary, neutral alkoxy moisture cure for enhanced adhesion and shadow cure. This non-corrosive, single component silicone will cure to a solid elastomer in seconds upon exposure to ultraviolet (UV) light. 800-520FC has a viscosity of 2,000 cPs, making this formulation ideal for applying thicker layers of coating for applications requiring additional protection.
The next generation of Novagard UV/Dual Cure silicone conformal coatings cures tack free in a fraction of the time needed for traditional conformal coatings. After the initial UV cure, the secondary, ambient cure enhances adhesion and ensures no unreacted coating remains in shadow areas. Providing a faster, more reliable cure, our 800 series of products is an attractive alternative to solvent-based solutions.
Utilizing our Fast Cure technology, 800-520 FC has a secondary moisture cure that begins in roughly 30 minutes and can develop full adhesion in hours.
How to Buy