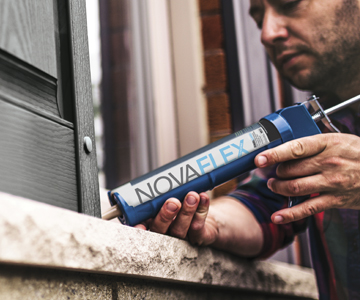 NovaFlex Gutter Seal Paste
NovaFlex Gutter Seal is an encapsulating compound that cures even when wet and remains flexible for a permanent seal. The non-sag paste formula is recommended for the assembly, repair, and sealing of gutters.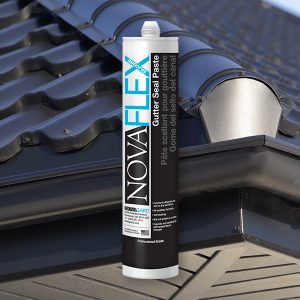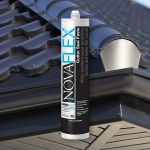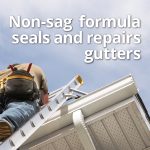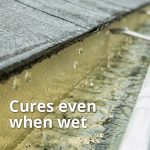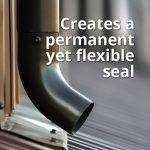 It can be applied in wet and cold conditions, and will even cure when wet.
Excellent adhesion to most common building materials
Non-flammable
Extrudes down to -20°F
UV and mold/mildew resistant
Permanently flexible
All weather formula
Solvent free
Impervious to UV light
Tack free in less than 15 minutes; completely cured in 24-30 hours
How to Buy