Glass Pad is a closed cell PVC foam used as a spacer or temporary cushion for transportation and storage of non-porous materials such as glass.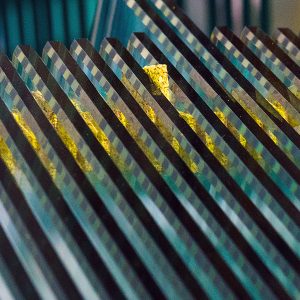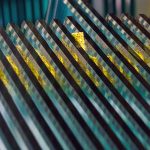 Glass Pad is cast to a high-gloss paper that clings to non-porous surfaces without adhesive, yet is removable and can be repositioned. It remains pliable at temperatures of -20°C to 78°C (-4°F to 172°F).
All Foam Seal Specialty PVC foams are sulphur free, and resistant to UV, petroleum, & cleaning solutions.
We manufacture to your specifications. Available in 1/16" to 1/4" gauges, Glass Pad PVC Foam is available with pressure sensitive adhesive for lamination to cork or other substrates, and has a shelf life of 6 months with adhesive and 2 years without adhesive when stored at or below 75°F.
Applications:
Glass cushioning

Shock resistance
Chip resistance
Spacer applications
Clean removal
How to Buy