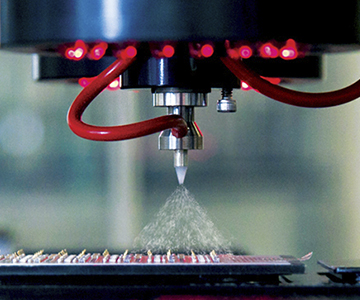 800-610 UV Cure Silicone Gel
800-610 is a low viscosity, pourable encapsulant gel.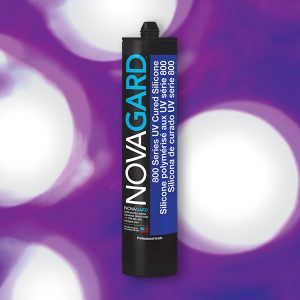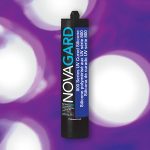 800-610's extremely low viscosity ensures the material flows easily around components for a thorough wet-out. This is a UV cure silicone with no secondary moisture cure, offering very low adhesion. This non-corrosive, single component silicone will cure to a solid elastomer in seconds upon exposure to ultraviolet (UV) light.
With a viscosity of 500 – 1,500 cPs, 800-610 enhances the reliability of delicate components, and provides both stress and shock relief.
How to Buy