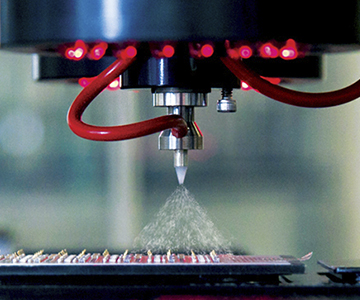 800-620 UV Cure Flowable Gel
800-620 is a very soft, clear, encapsulant/gel, designed to maximize vibration damping.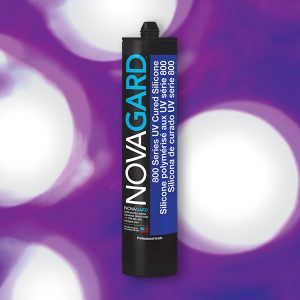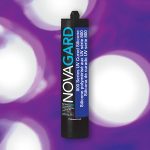 800-620 is a low strength silicone with limited adhesion which reduces strain on delicate components. This non-corrosive, single component silicone will cure to a solid elastomer in seconds upon exposure to ultraviolet (UV) light.
With a viscosity of 18,000 cPs, 800-620 enhances reliability of delicate components, and provides both stress and shock relief.
How to Buy