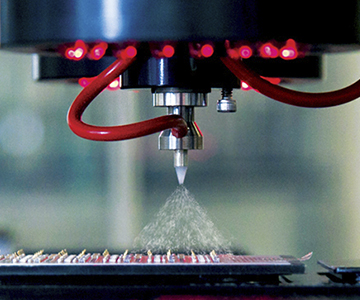 800-240 UV Alkoxy Dual Cure Semi-Flowable Silicone
800-240 is a UV curable semi-flowable silicone pottant or sealant similar to 800-235.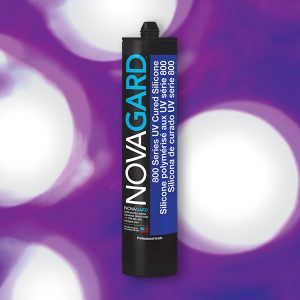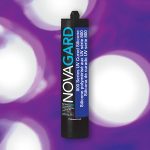 800-240 offers higher hardness and abrasion resistance with good elongation and electrical properties. This non-corrosive, single component silicone will cure to a solid elastomer in seconds upon exposure to ultraviolet (UV) light.
How to Buy