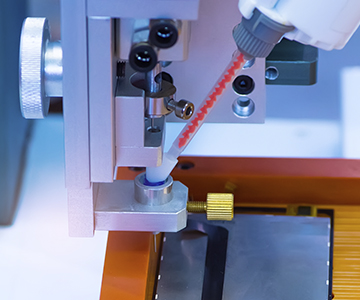 600-180 Electronics-grade Addition Cure Silicone
(2-part sealant)
600-180 is a two-component, addition-cure silicone that, when mixed, cures to a flexible elastomer, formulated with moderate elongation and exceptional tensile strength.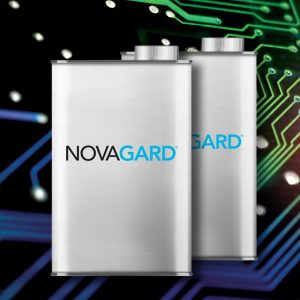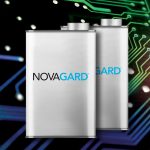 Our 600 Series Electronics-grade silicones are noted for exceptionally fast cure times, convenient mix ratios, solvent free formulations, and non-corrosive by-products.
After mixing, this silicone elastomer is clear with a working time of <20 minutes, and a cure time of 15 – 30 minutes. This material is shipped in separate containers that are labeled Part A and Part B. While the material may be mixed by hand, it is more appropriate to use automated, meter-mixing equipment.
How to Buy