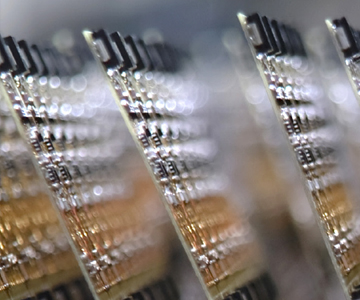 500-607 Electronics-grade Alkoxy Silicone
(2-part sealant)
500-607 is a soft, very low viscosity clear pottant that flows easily into intricate architectures and complex designs, with low shrinkage and long working times.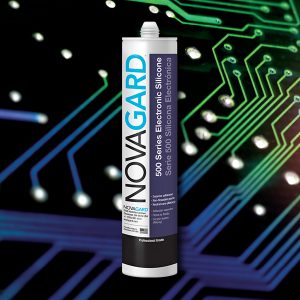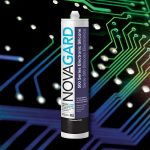 As one of our 500 Series Electronics-grade silicones, 500-607 is a neutral cure (alkoxy) deep section pottant with long working times and unlimited cure depth. Ideal for applications with complex geometries, 500-607 flows easily through even narrow passages and vias. It's a ready-to-use, room temperature moisture cured silicone that cures to a tough, resilient rubber. When a non-corrosive product is required, this is an alternate unprimed adhesive solution that:
Delivers a more uniform bond
Encloses components to protect against moisture and dust
Helps dampen vibrations
500-607 is a low viscosity two-component silicone that, when mixed, cures to a moderately flexible elastomer. This material is shipped in separate containers that are labeled Part A and Part B. While the material may be mixed by hand, it is more appropriate to use automated, meter-mixing equipment.
How to Buy